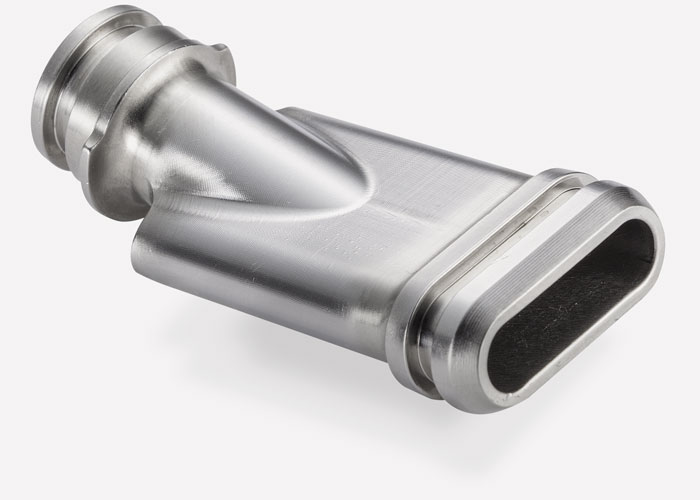 A Modern Web Design For a Modern Manufacturer
Spartan Aerospace is a manufacturing company that prides itself on quality and precision. They approach their business with a constant eye towards improving processes and delivering excellence, and to do that they believe in investing in their people, machines and facility. Spartan needed to update their website design and overall marketing and to better reflect their investment in manufacturing technology by having a responsive design website, and one that gave them the fresh, precise feel that is the essence of what they deliver as a brand. And that is what SwiftCricket delivered for them.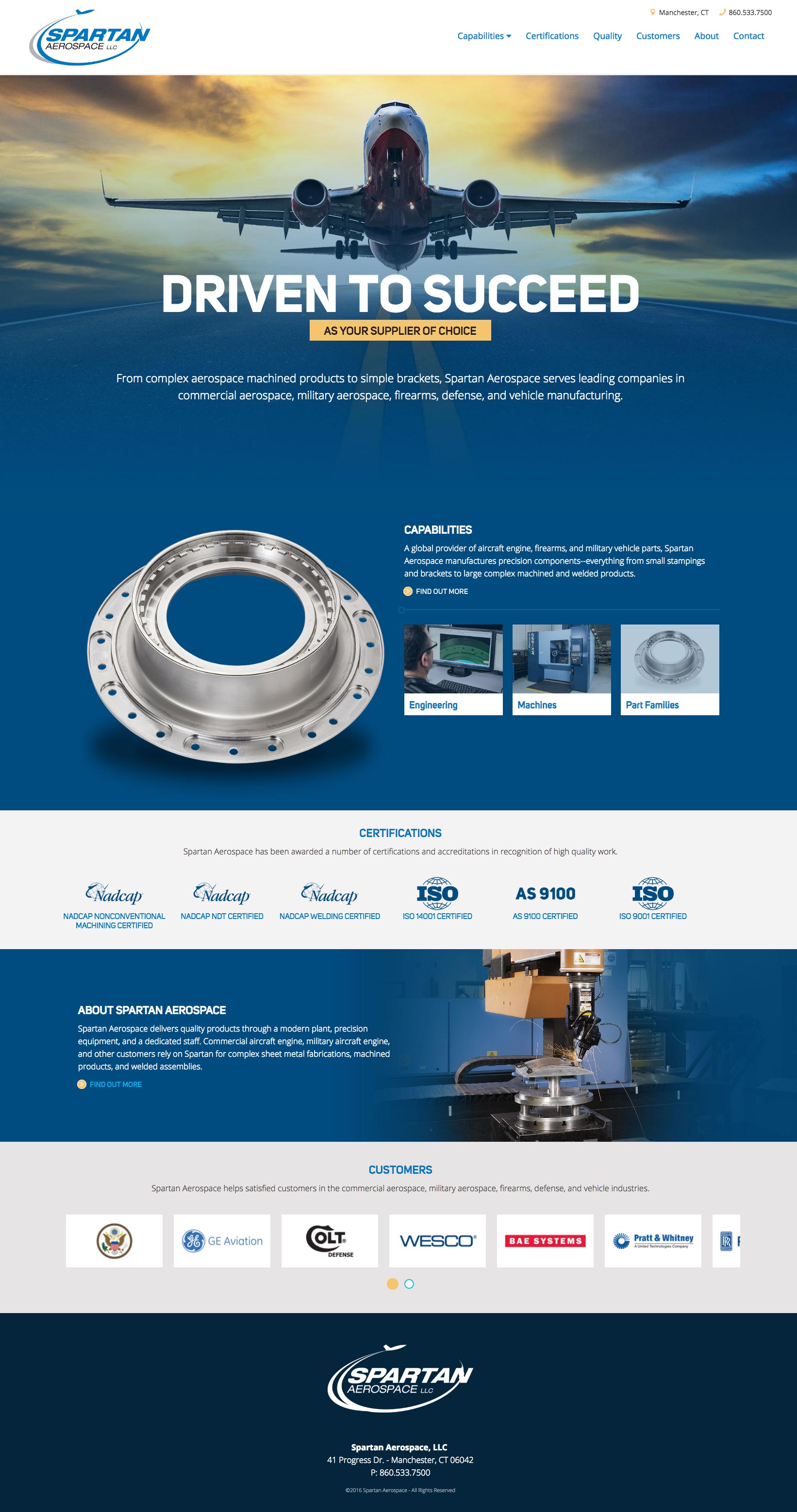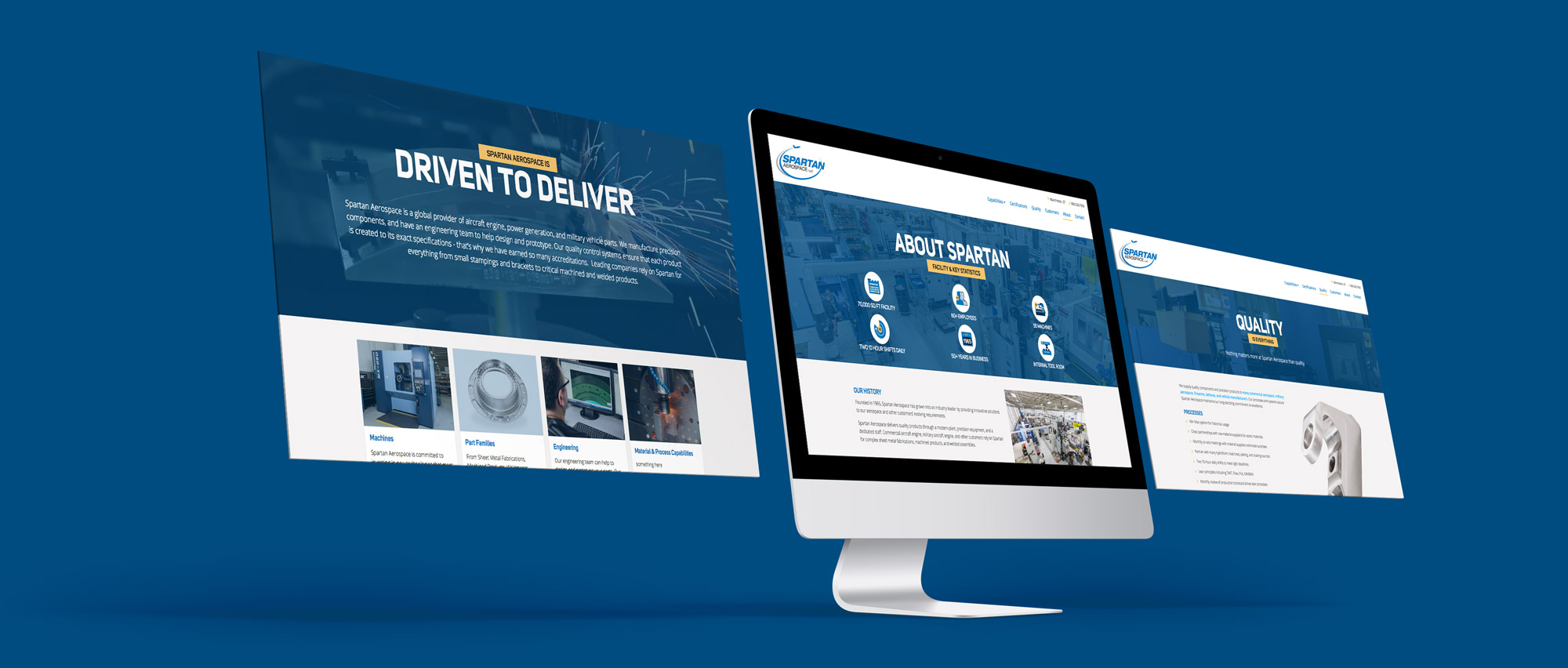 Animation Brings the Spartan Brand to Life
The most compelling marketing communication is more about showing your target audience who you are than just telling them. SwiftCricket incorporated animation into the Spartan site web design to help bring their abilities to light in a dynamic and engaging way, giving their prospective customers a better sense of what they offer even before they read a word of content.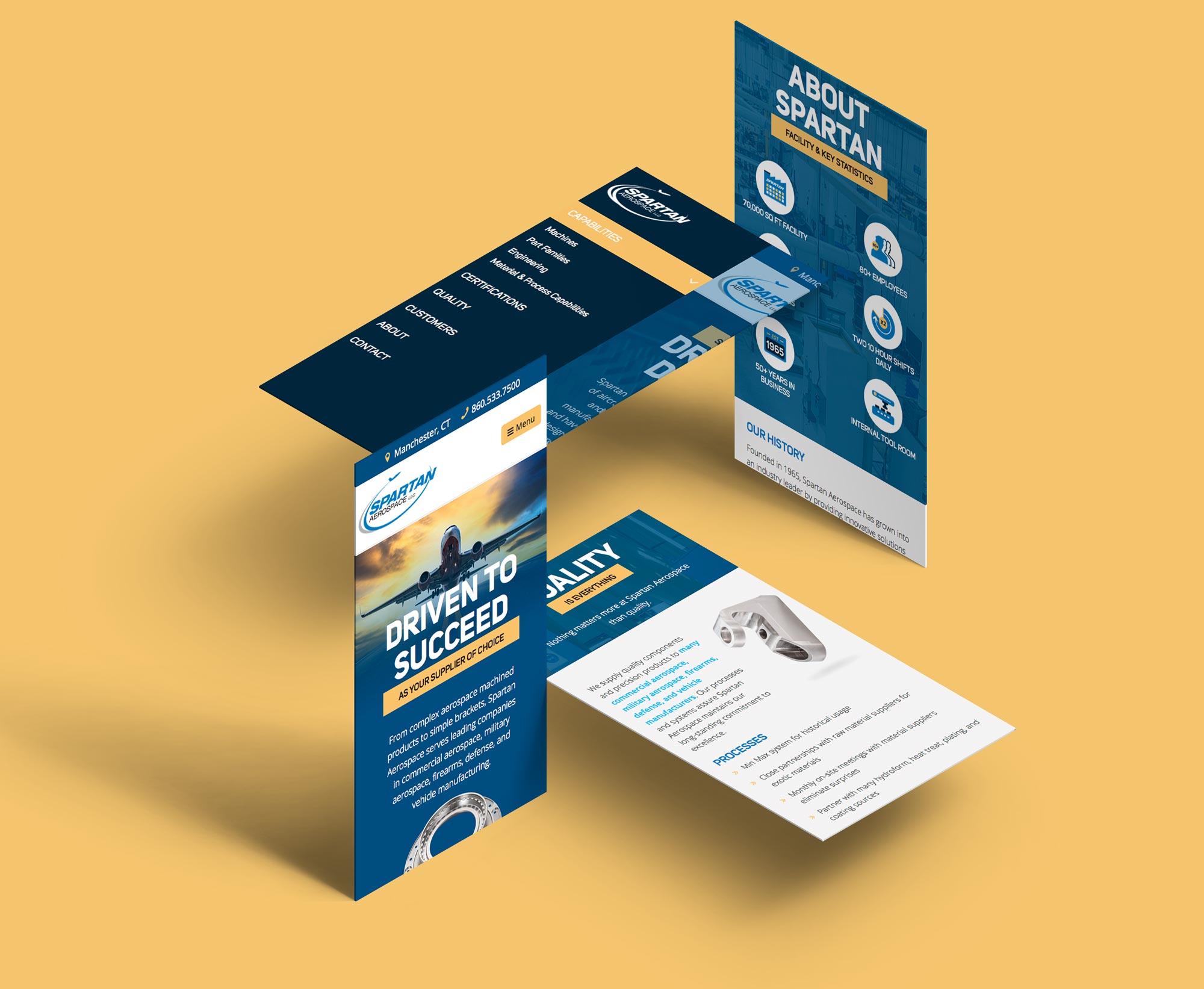 A Consistent Brand Across All Marketing Materials
SwiftCricket worked with Spartan to create a printed sales piece that would work with the fresh look of their website. The piece helped to explain their capabilities while showcasing their brand values and focus on quality.