Prioritizing the site user
The complexity of the Needing Therapy site stems from the fact that it needs to serve multiple audiences. So in creating the site design, SwiftCricket choose to approach the site as if it were actually two different sites - the front end site serving the site users who are looking for therapists, and the back end site where therapists can subscribe to be advertisers.

Front End Design
The public facing side of the site prioritizes the search function and the profiles of therapists to make it easy for site users to find therapists.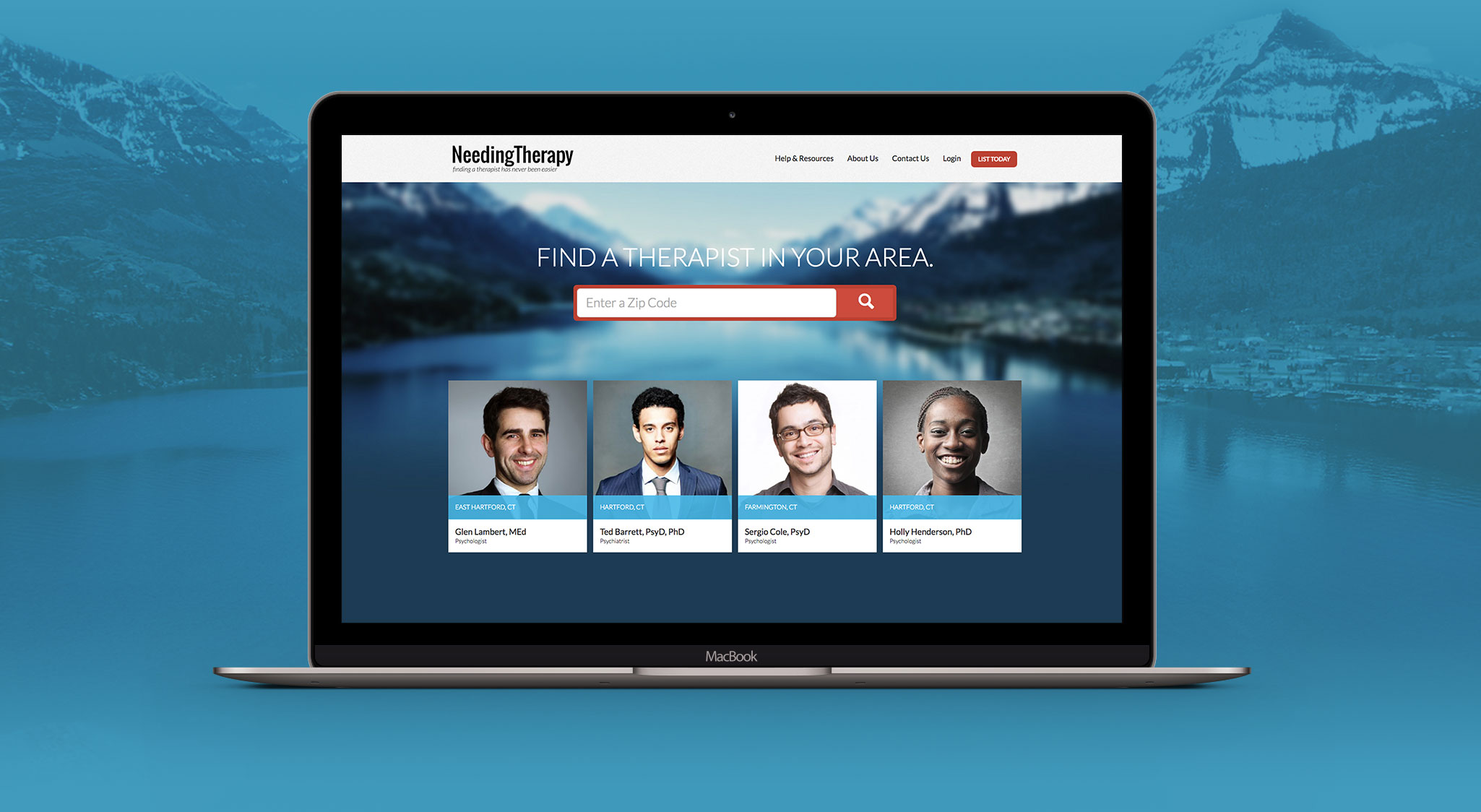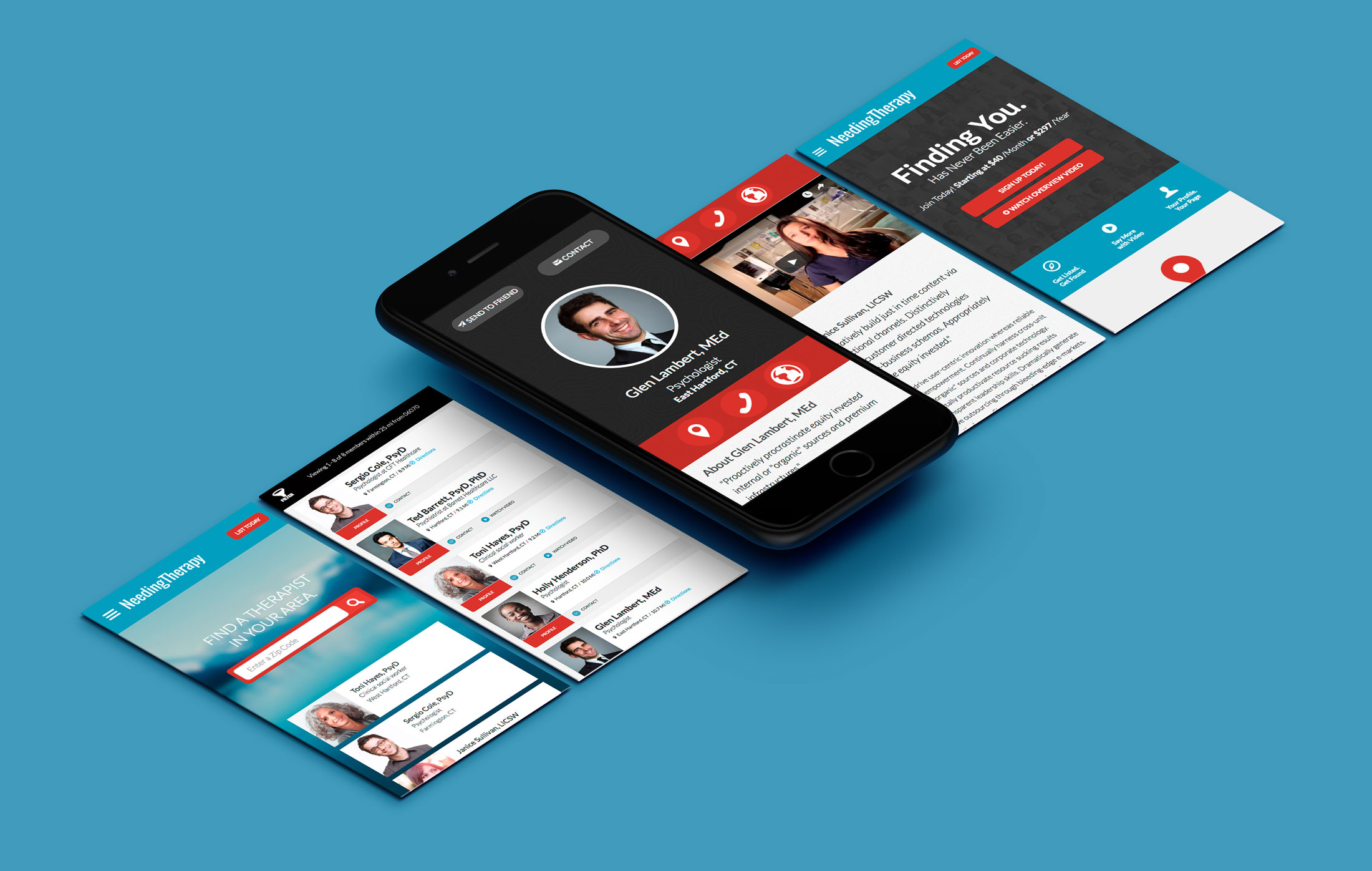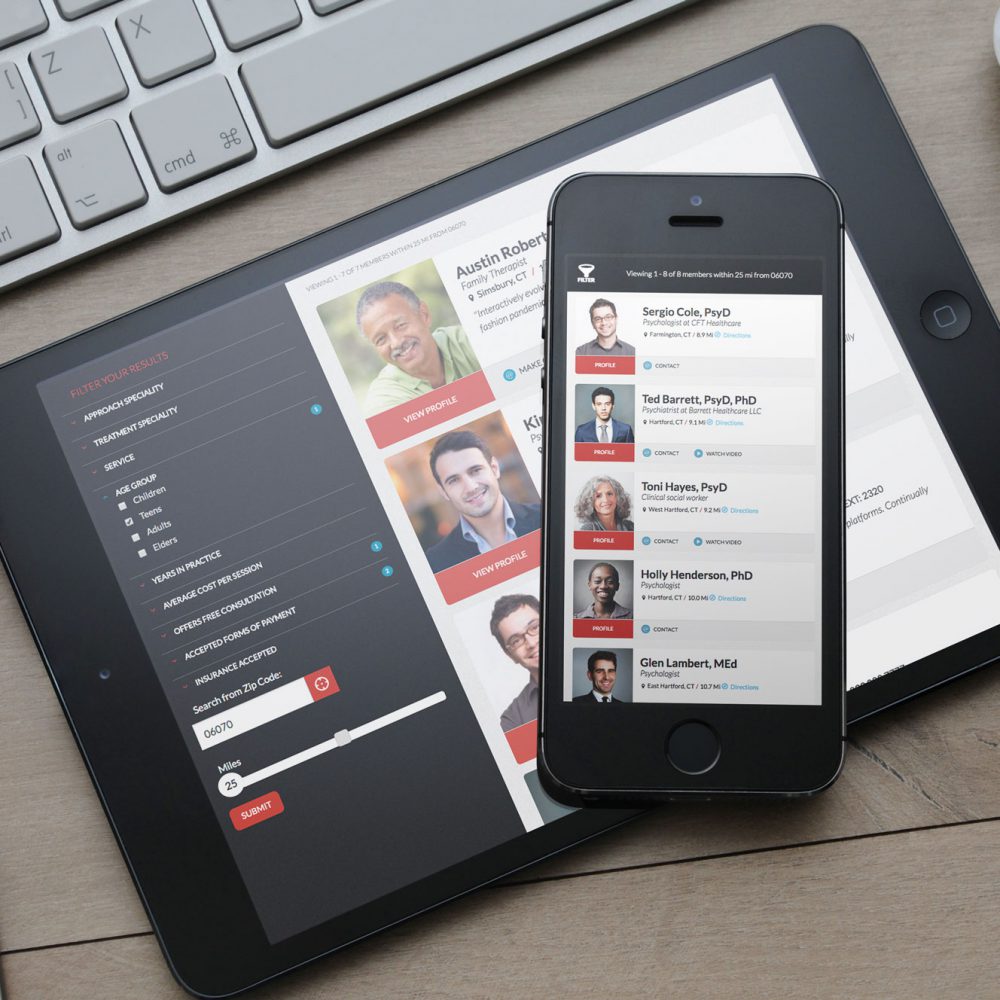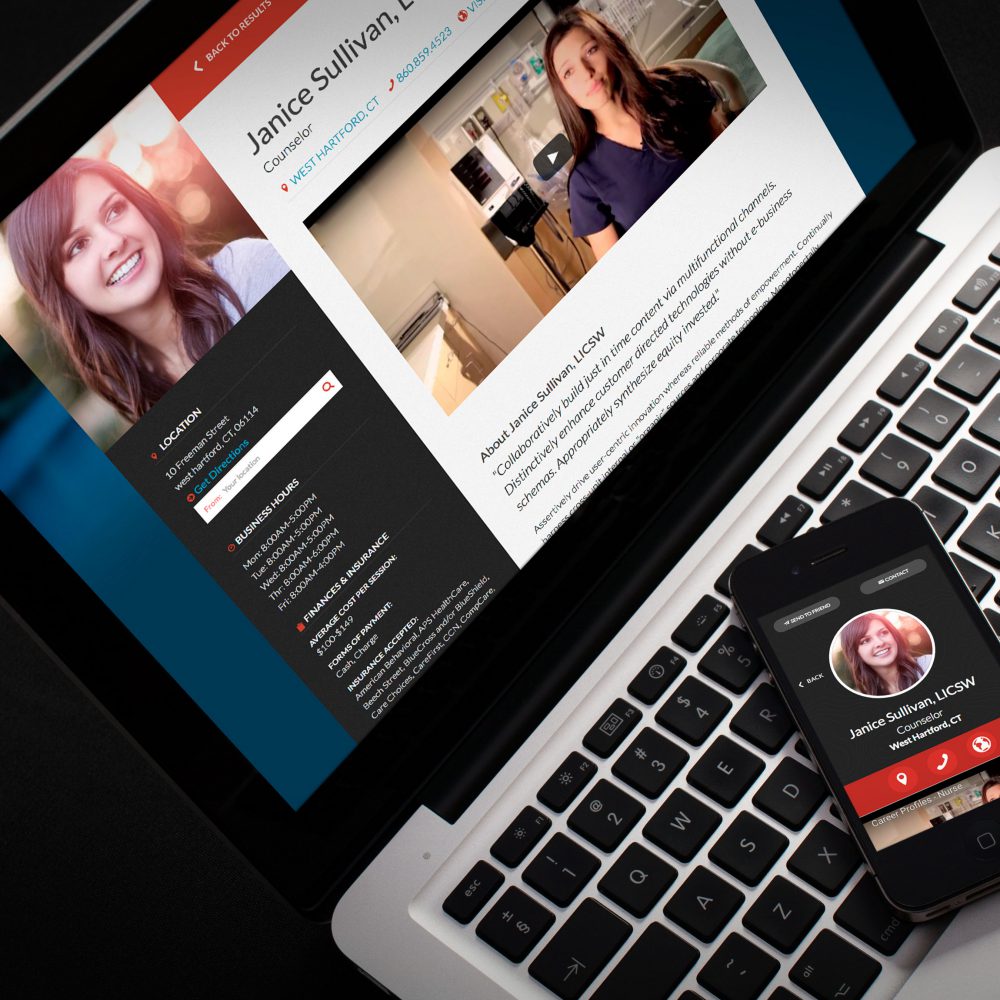 Back End Design
While the site needs to meet the needs of the searcher, the success of the site is based on the number of subscribers.  That's why we needed to make sure the site supported the needs of the business and spoke to potential advertisers while also allowing for a seamless sign up process.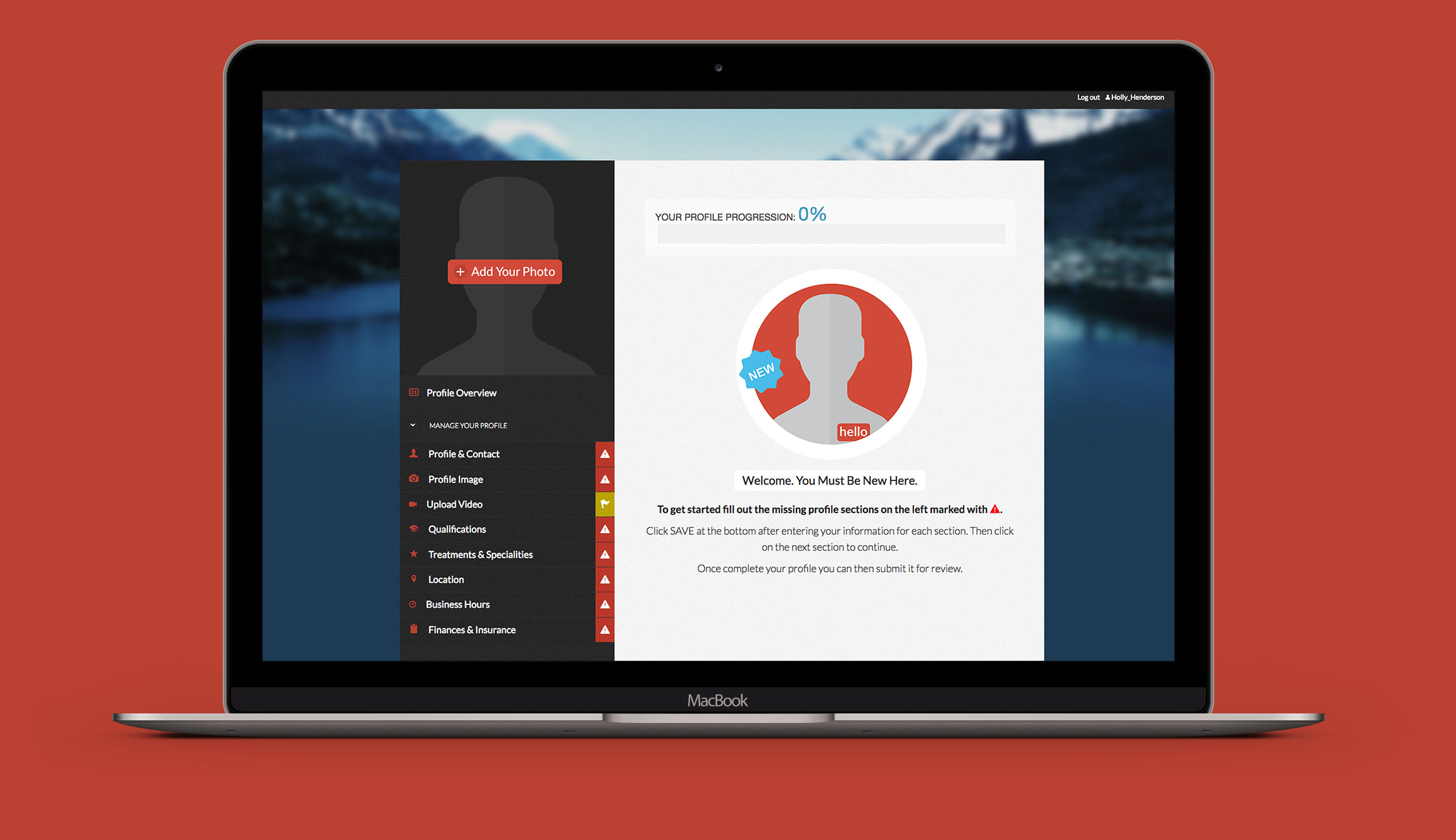 Subscriber Profile Progress
Profiles are detailed and complex... we help keep the user informed on what sections they have completed and what percentage remains.  Also notify them with strong graphics and visual cues on what steps to take upon completing their profile.