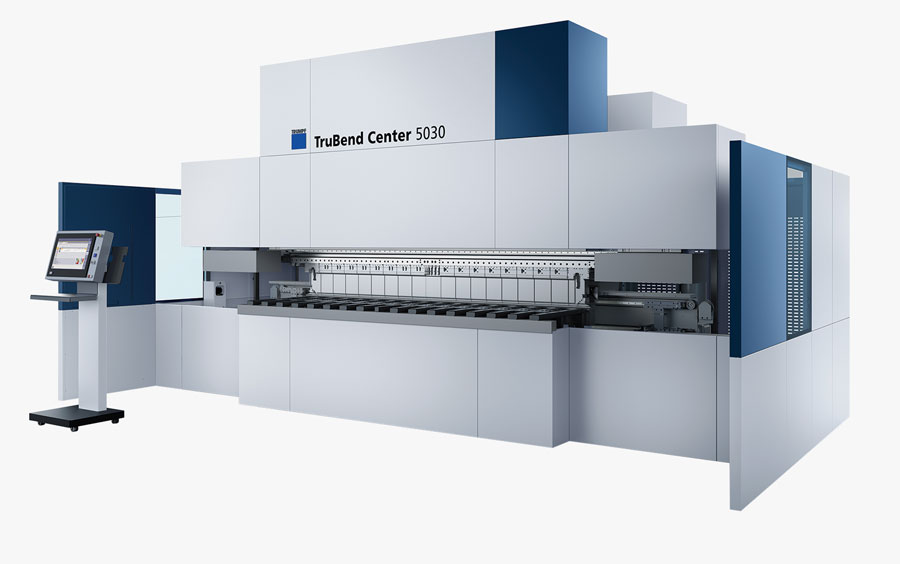 TRUMPF Express Magazine
As a large multinational company, TRUMPF has a full marketing team in place, and their graphic and brand standards are set by their internal team in Germany.  But when it comes time for their North American Headquarters to put together their bi-annual TRUMPF Express magazine, they rely on a close working relationship with SwiftCricket to interpret the brand standards and lay out their flagship marketing piece in an interesting and aesthetically pleasing format.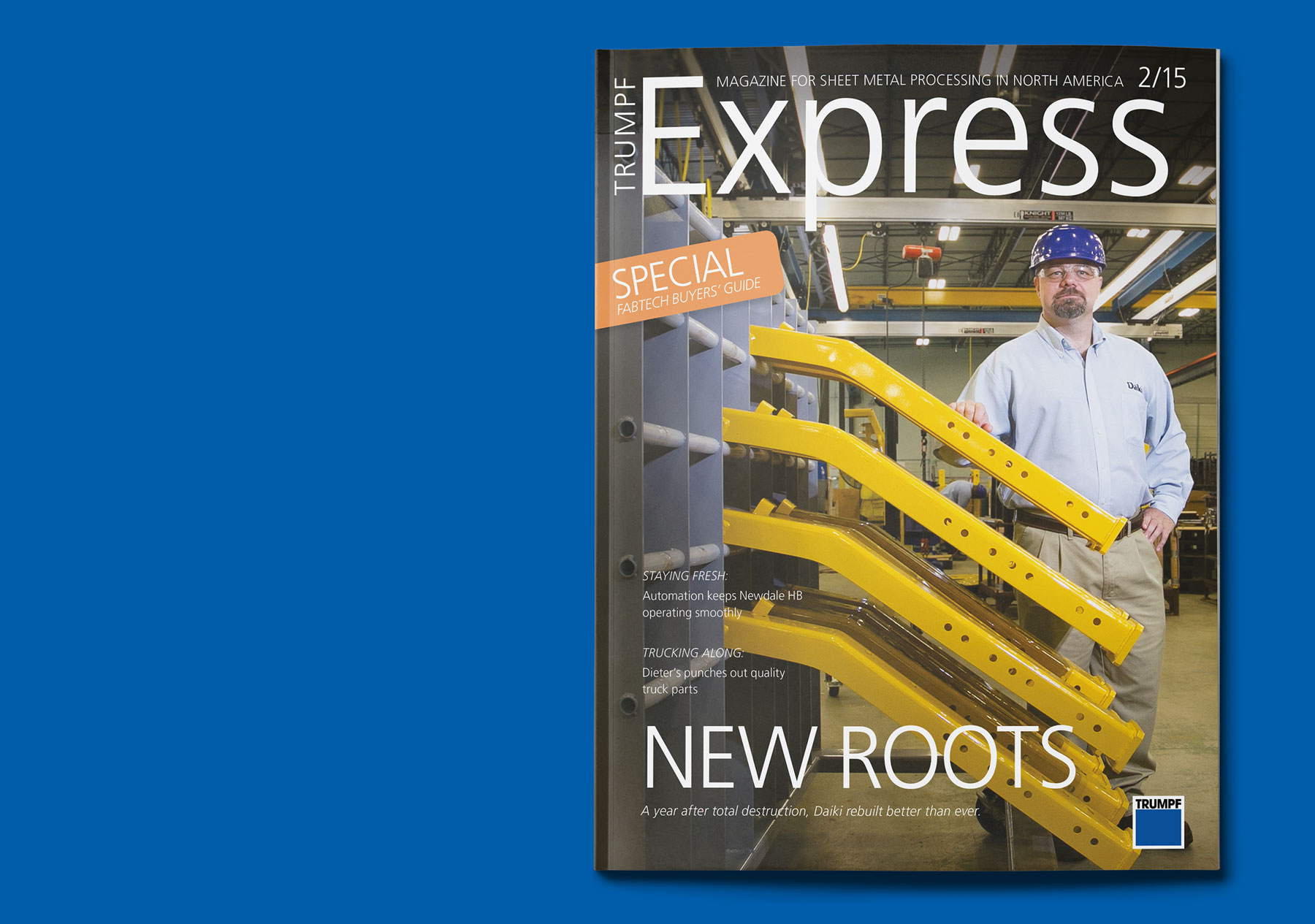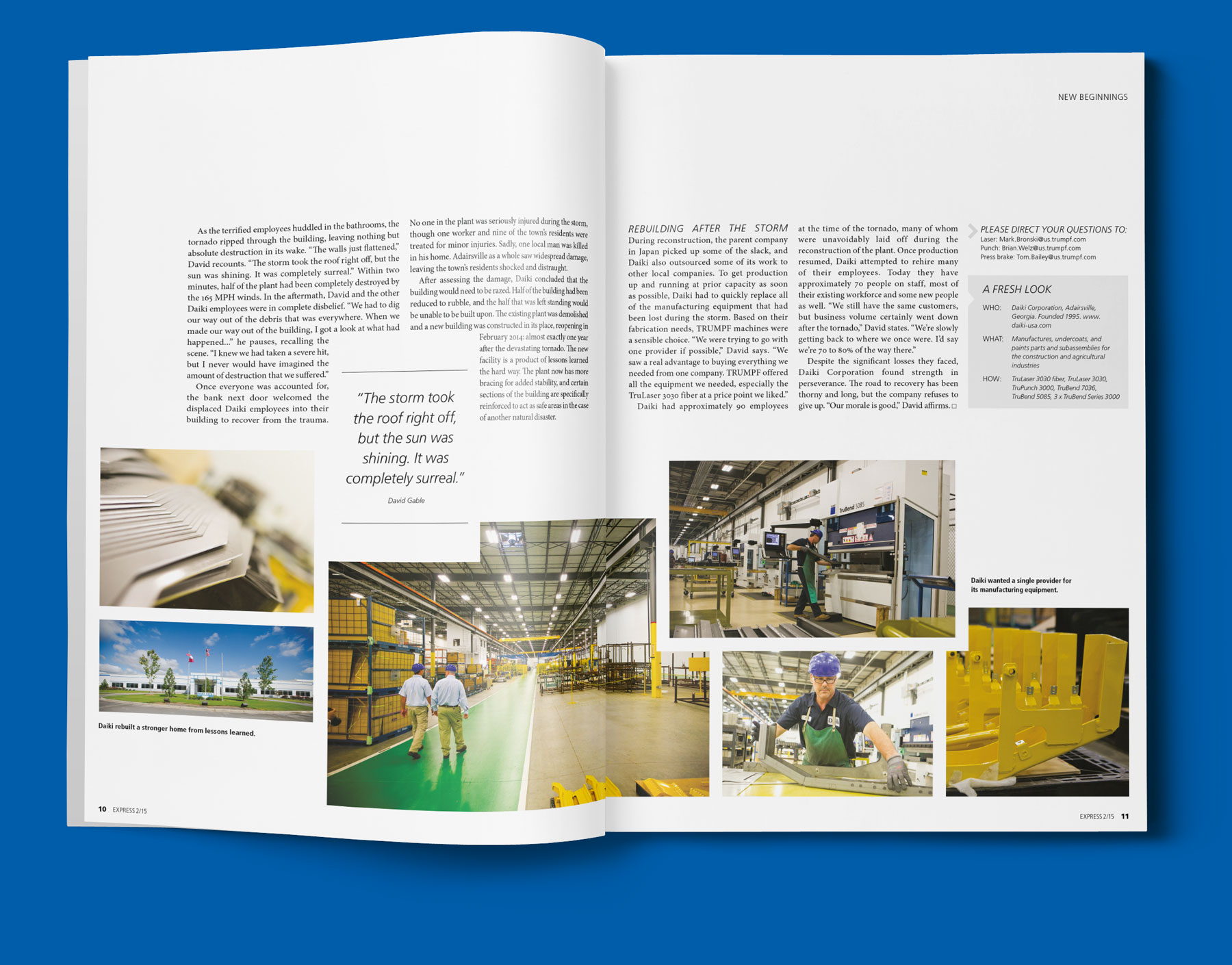 Long Term Graphic Design Partners 
We've been able to provide TRUMPF the on-demand project support they need -  combining pleasing design with responsive service - and they have continued to rely on SwiftCricket Marketing for their graphic design needs.   Since 2013, we've been helping them put the TRUMPF Express together - so that even when their brand standards changed in 2015, they knew they had a partner in SwiftCricket who could help them adapt the magazine to the new look, and continue its successful completion.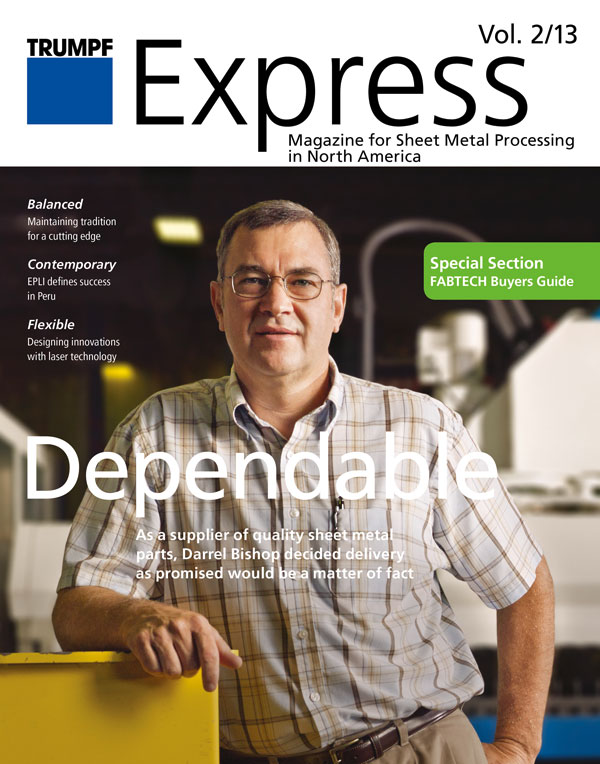 Fall 2013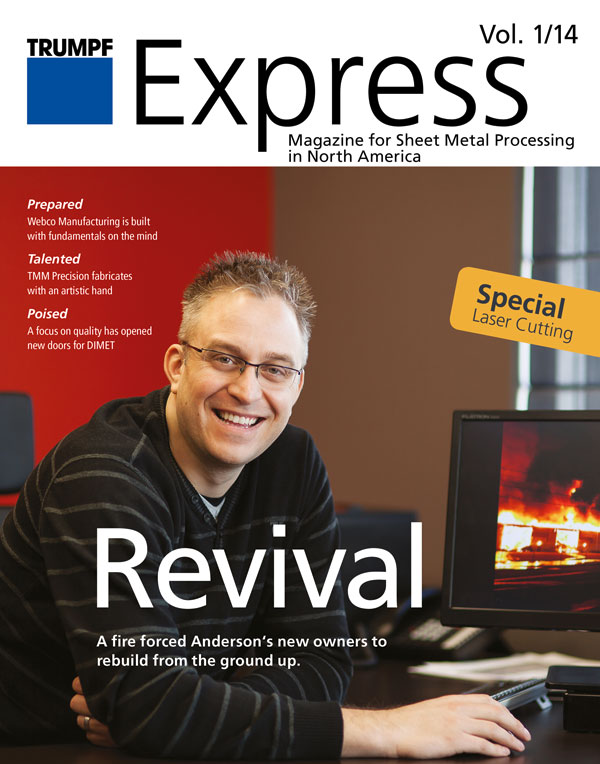 Spring 2014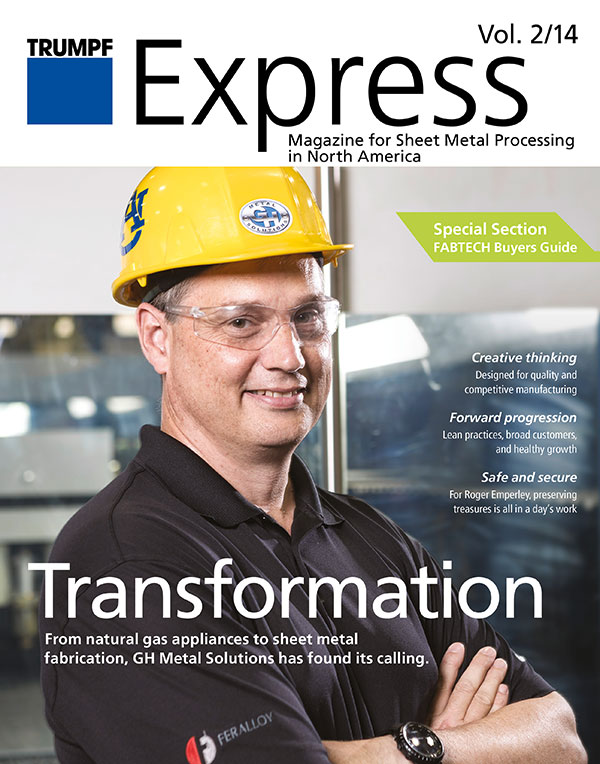 Fall 2014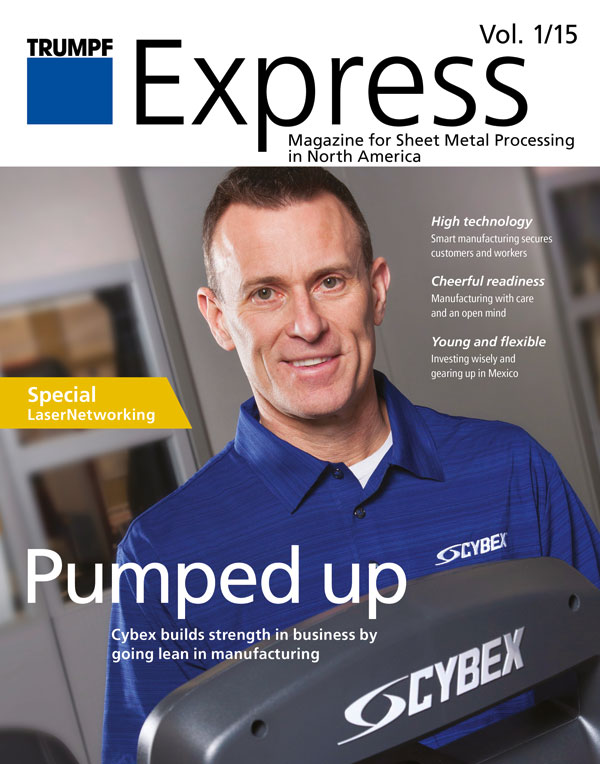 Spring 2015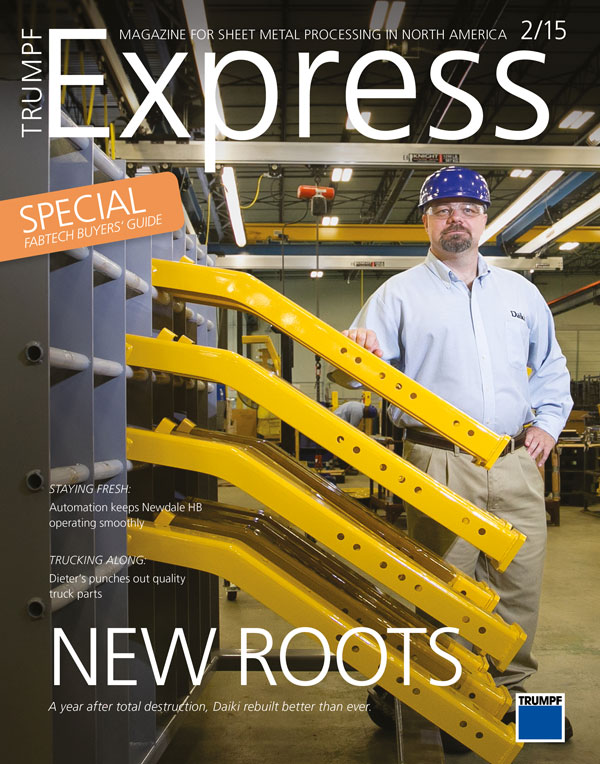 Fall 2015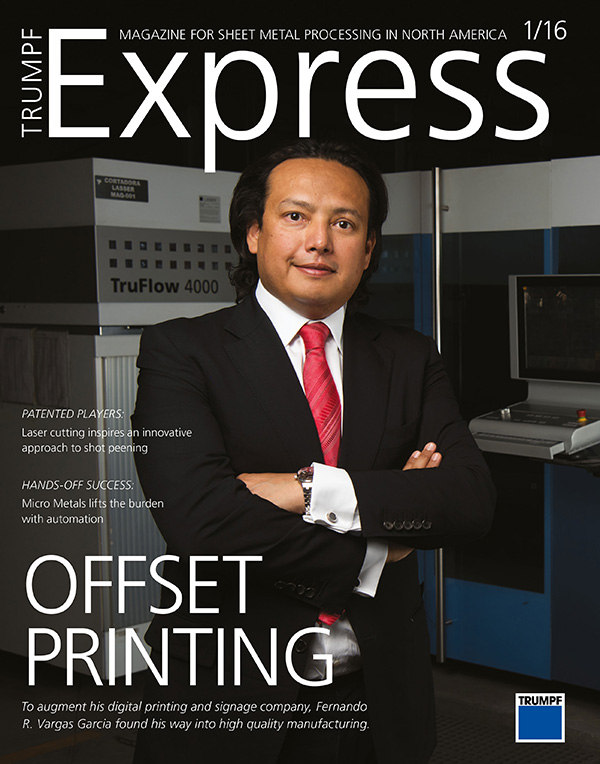 Spring 2016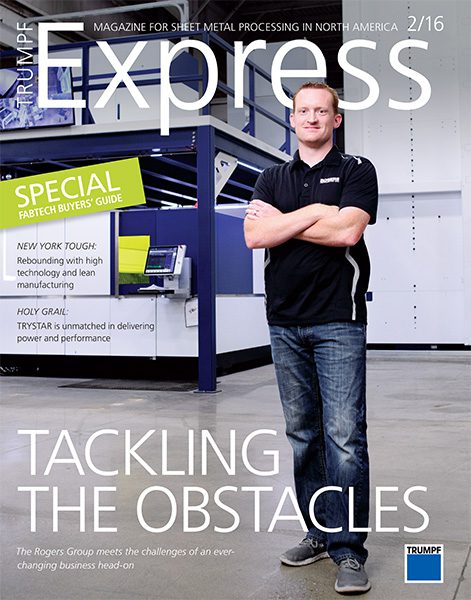 Fall 2016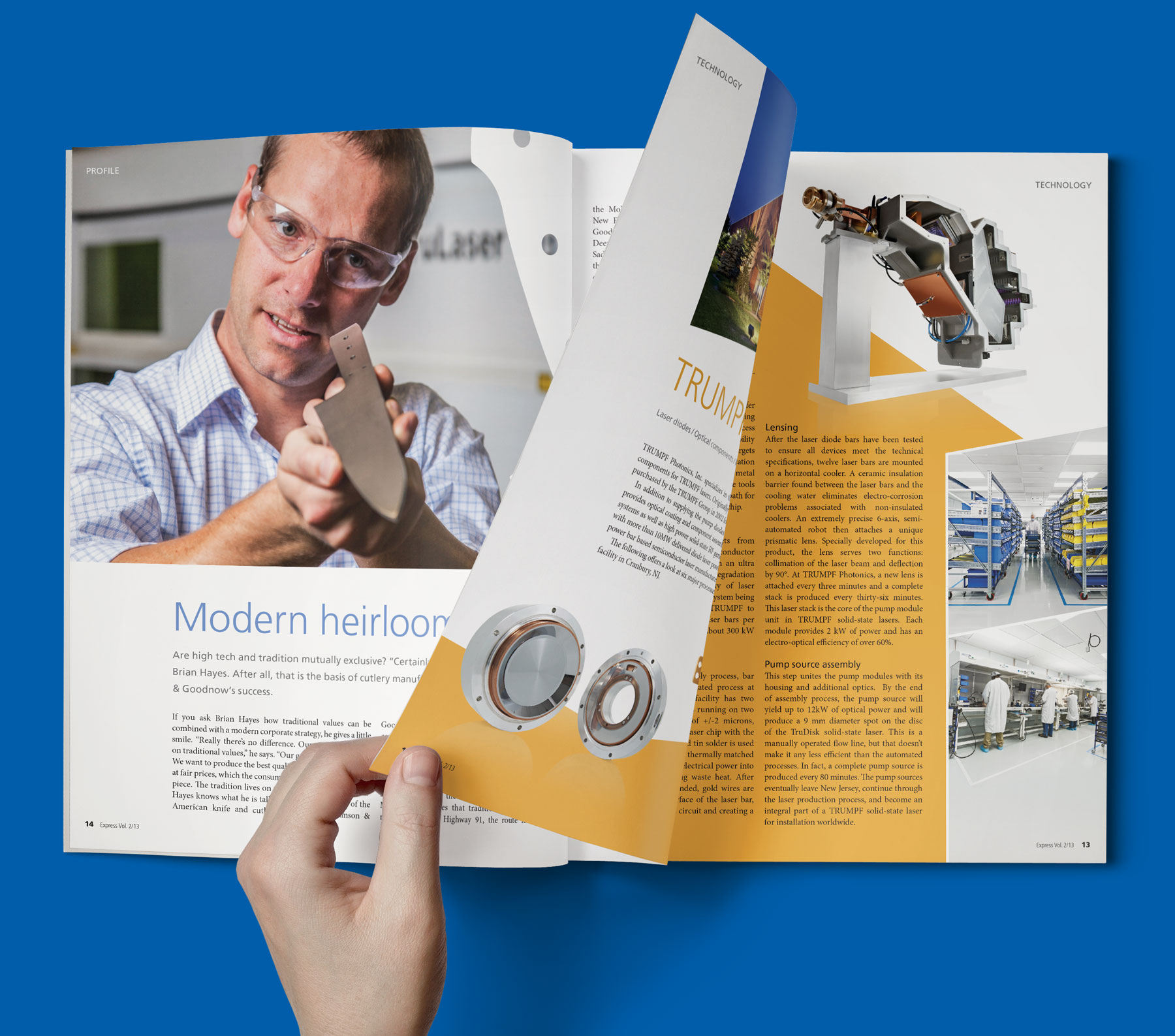 En Español, También  
The TRUMPF Express is produced in both English and Spanish.  TRUMPF relies on SwiftCricket to create an appropriate look to meet the needs of both translations, so that the pieces look as similar as possible while maintaining a proper fluency in both languages.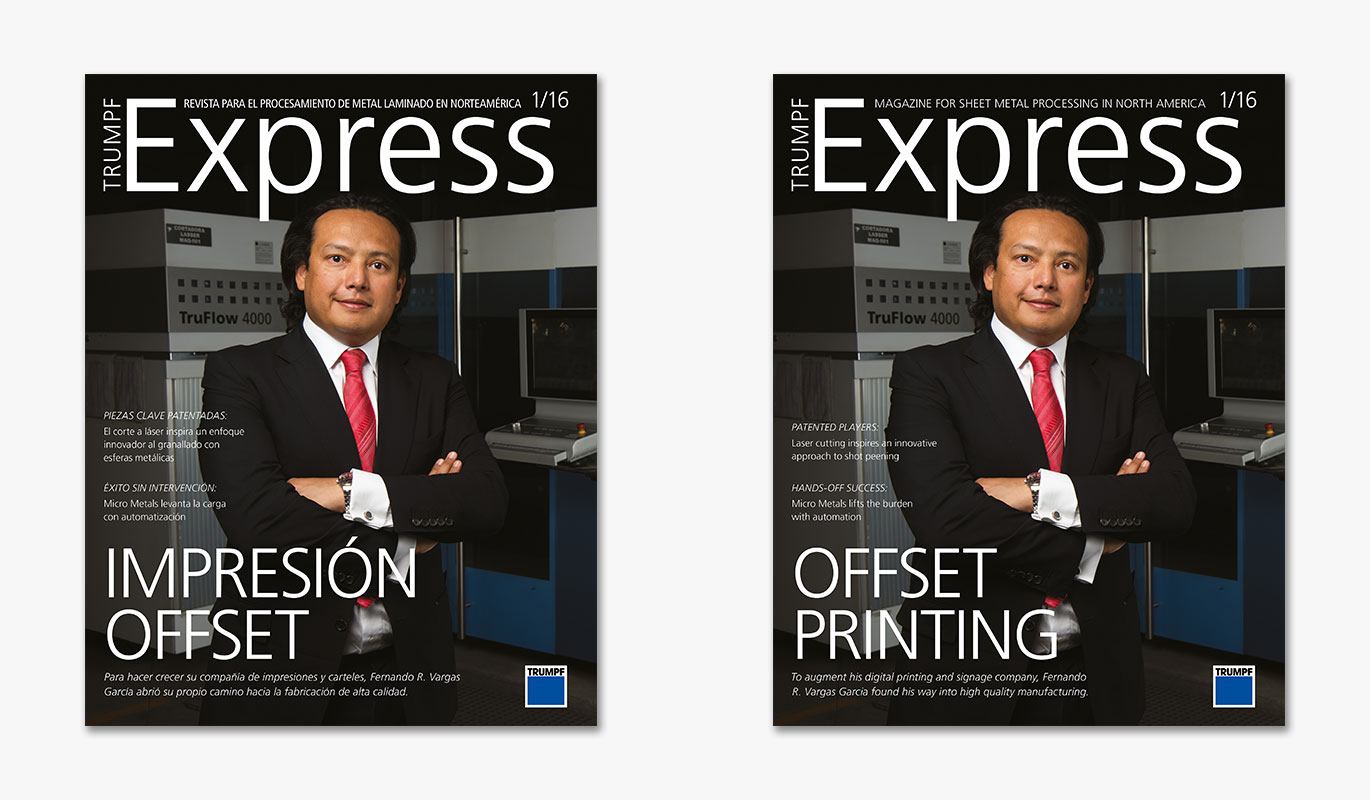 Graphic Design of Booklets, Handouts and More
Good work leads to more opportunities for good work. TRUMPF has expanded their use of our graphic design skills for other projects that have come up periodically, including this series of handouts for an important seminar event they held.